Is there anyone who doesn't love Jonas Kaufmann ? He's handsome, personable, full of charisma, and one of the greatest tenors to date. When it was announced that Jonas would be headlining the Met's new concert initiative, how could I resist the opportunity to see the spectacular tenor perform ? For the cost of $20, one could be treated to an intimate and breathtaking performance with the craveable comforts of home. It was to my delight when my dear friend, Chris, invited me over to view the event on her mega screen TV, fully equipped with augmented surround sound.
Broadcast live from the historic Polling Abbey in the tenor's native region of Bavaria, the recital was stunning, as was the sacred setting. With songs ranging from popular Puccini favorites to more obscure operatic selections (like Ponchielli), Kaufmann dazzled with his attention to vocal detail and tempered interpretation of the music. Particularly moving was piano accompanist Helmut Deutsch's rendition of the Intermezzo from Manon Lescaut and the engaging aria "Un dì all'azzuro spazio" from Andrea Chénier. Of course, my favorite has been and will always be "Nessun dorma", which never ceases to thrill me.
If I could have changed anything about the format of the concert, I would have preferred to have heard more songs and less "filler" that was injected into the program after every couple of numbers ─ it's not difficult to find and watch snippets of Jonas's past Met Opera performances on YouTube ! Personally, it would have been more meaningful to me if there had been a series of short, sit down interviews with Kaufmann and Deutsch that had been previously recorded specifically for this concert, giving insight into the songs, the challenges (if any) of performing without an audience, etc. This addition would have made the pay-per-view price well worth the cost in terms of value.
The Clothes
Given the opportunity to dress up, I will take it ! And since I was going to attend a concert for the esteemed Jonas Kaufmann, why shouldn't I look my best ? Nothing in my closets tickled my fancy and I was coincidentally distraught that a lining material I had ordered for another project was regrettably unusable for its purpose. However, I had an idea. Instead of hording the unfit fabric in a closet for years, crossing my fingers that I would eventually find a use for it at some indeterminable point down the road, I decided to make a "mock-up" dress of the untested pattern for which I originally bought the too-bright lining material.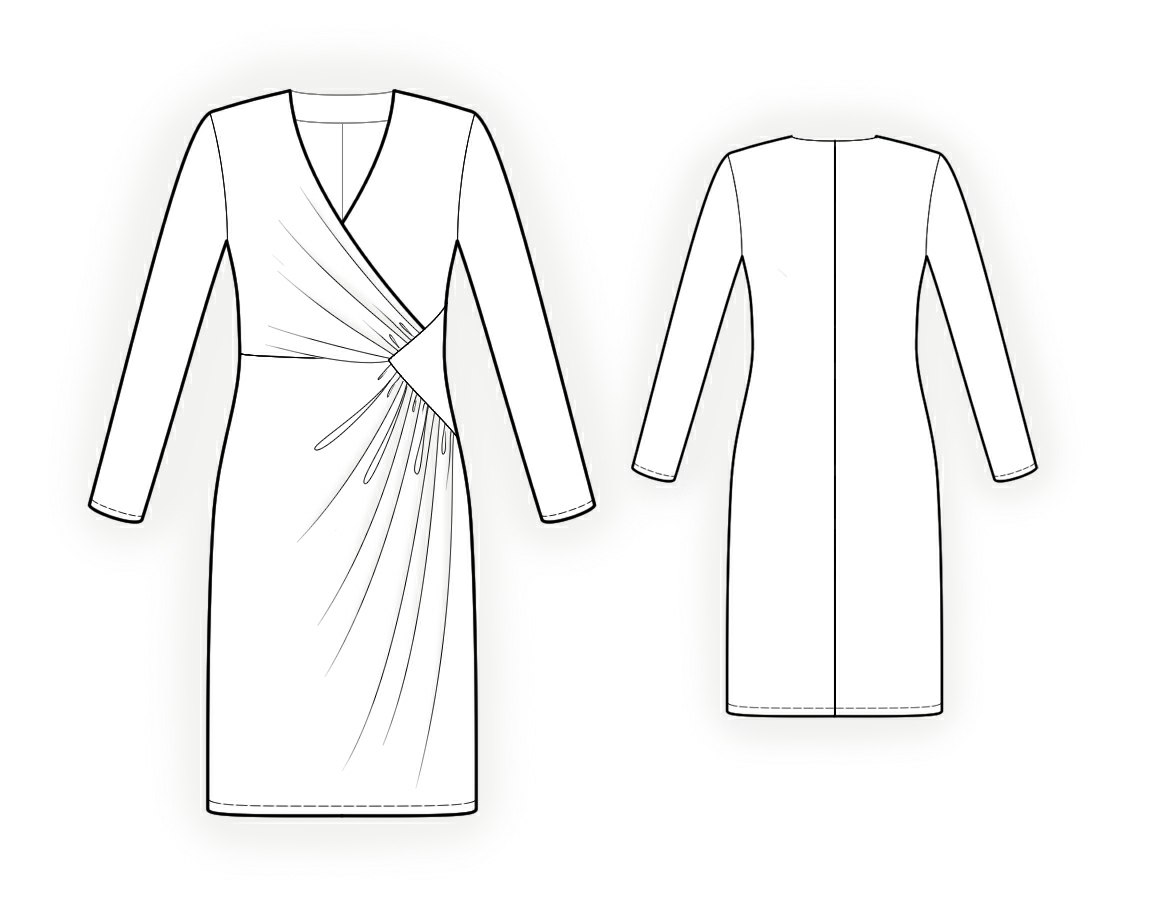 Pressed for time, I completed the dress in a weekend. Although there were minor fitting issues with the pattern, I was pleased with the final result ! Styled in classy and chic fashion, I paired my new ruched dress with monochromatic stockings and heels and accented the look with gold jewelry. Don't be deceived by the pictures─ neither the purple material nor the vanda orchid are nearly as blue toned as in the photos.
The Cuisine
A new dress for the event was only the start. Chris planned to serve wine and cheese for the gathering and I wanted to bring some "themed" food for the festivities. Since Kaufmann is from Bavaria and the concert was taking place in Bavaria, what better dessert to bring than my great-grandmother's beloved Bavarian Apple Torte ?
Shingled with sliced almonds to shelter the cinnamon apples and cream cheese filling cohabiting beneath, the torte was a hit ! Another supplement of mine, a chilled bottle of Riesling wine which had been awaiting its moment of glory for many years in the refrigerator, was supple and sweet.
The sliced salami, prosciutto, and capicola were right up my alley ! I'll never reject dry-aged salted meats !
All that was needed was a smattering of brie on a tangy sourdough rye cracker…
…and the sharing of laughter among friends. Who said classical music was stuffy ? Take me at my word: when Jonas Kaufmann is the subject of conversation and critique, there's plenty to discuss !

Toi, Toi, Toi,

Mary Martha
Cast and Credits
Met Stars Live in Concert: Jonas Kaufmann
Polling Abbey
Polling, Bavaria
Live broadcast date: July 18, 2020
(Date seen: July 27, 2020)
Jonas Kaufmann ─ tenor
Helmut Deutsch ─ piano